Executive Director and Chief Executive Officer
Matt brings more than 20 years of executive leadership and management experience to Developmental Pathways. He served as the 2020-21 Alliance Board President and participates on the Executive Committee and the Government Relations Committee. Matt has served in several state and local capacities to advance services for people with I/DD in Colorado, most recently as a Governor-appointed member and President of the Colorado State Board of Health from 2015-2019 and as a senate-appointed member of the Healthcare Policy and Financing's Medicaid Provider Rates and Review Advisory Committee. Matt also serves as the Colorado Board Representative for the American Network of Community Options and Resources (ANCOR) and the nationwide trade association for service providers.
Matt is a former El Paso County Human Services Advisory Committee chairperson and a former Board member for the American Association on Intellectual and Developmental Disabilities. Previously, he worked as the Director for Children, Youth, and Families for Jefferson County Human Services after transitioning from a career in the restaurant industry, including executive roles for Hard Rock Café and Olive Garden. He has a Bachelor's in Business Administration and Management and a Master of Business Administration (MBA) in Healthcare Management from Western Governors' University.
Erica joined DP in February 2014, overseeing the human resources and learning and development teams. Since then, she has led varying shared business services teams, including communications, project management, legal, maintenance and facilities, finance, and information technology. Currently, Erica is responsible for all program operations, including Case Management, Strategic Business Planning, Program Quality, and Early Intervention teams. In partnership with company leaders, she has worked to enhance service delivery and innovation, stabilize teams, develop future leaders, and prepare for continued growth.
Prior, she worked at Qdoba Restaurant Corporation for 11 years, the last seven of which she served as an HR Director. She began her professional career over 25+ years ago with Wild Oats Markets, where she worked in progressively responsible HR leadership roles in the field and at their corporate office. Erica received a B.A. in Psychology from CU-Denver and has proven experience building engaged, high-performing teams, strategic planning, and driving results through operational execution and excellence.
Karen joined DP in February 2011 as the Finance Director and has since been promoted to Chief Financial Officer. She provides leadership direction and oversight in the areas of Finance, Human Resources, Training, IT and Business Services for DP. Karen has over 30+ years of experience in various industries, including human services, healthcare, telecommunications, and asset portfolio management, including the most recent 19 years in nonprofit human service organizations. She successfully led the organization through various corporate restructures over the past several years to set the organization up for success in the future. Karen currently serves on the Finance Committee for Developmental Pathways and participates in various other board committees. Karen received her B.S. in Accounting from Metropolitan State University, Denver and continues to grow professionally through executive leadership coaching and continuing professional development courses.
Vice President of Community Affairs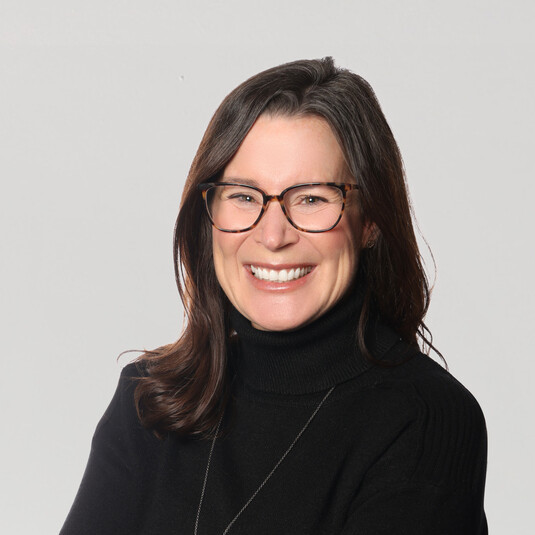 Vice President of Case Management
Vice President of People Strategies
Vice President of Information Technology and Operations
Vice President of Case Management Operations
Vice President of Finance
Sr. Director of Early Intervention